Hannah Solomon | 13 December 2018
When applying for a position, the company's decision on whether or not you even deserve a phone call relies heavily on your resume. It is vital that you have a resume that not only highlights your work experience, but also looks presentable. Although most resumes successfully highlight work experience, they lack in being inviting and interesting to the eye.
Constructing a well-formatted resume from scratch is a difficult task. A cohesive resume must include a professional outline, work experience, your best skills, and no grammar errors while also being visually pleasing. Hence, why there are a multitude of services online offering resume templates as well as cover letter templates.
Luckily, we sifted through the best and the worst of these services to provide you with the easiest to use and most effective resume builder currently on the market. myPerfectresume is an online service that builds the perfect resume for you. They offer several resume templates with different titles, so you can pick a template ready-made for you. Additionally, there are free templates on the website, as well. The prices for the more professional resumes are relatively low and visually, they look the best. On top of all these features, the website effortlessly switches between the following languages: Spanish, French, Italian, English (UK), and English.
The process is quite simple. They ask you a few questions regarding your skills, work experience, and more. You put in your responses and then, they build your resume. It saves you time and the stress of building a resume yourself. The faster you perfect your resume, the faster you can start applying to jobs and the faster you can find a new position!
Be sure to check out our How to Build an Effective 'Standard' Resume and Content to Include in Your Resume articles to be versed on all the information you should highlight in your resume.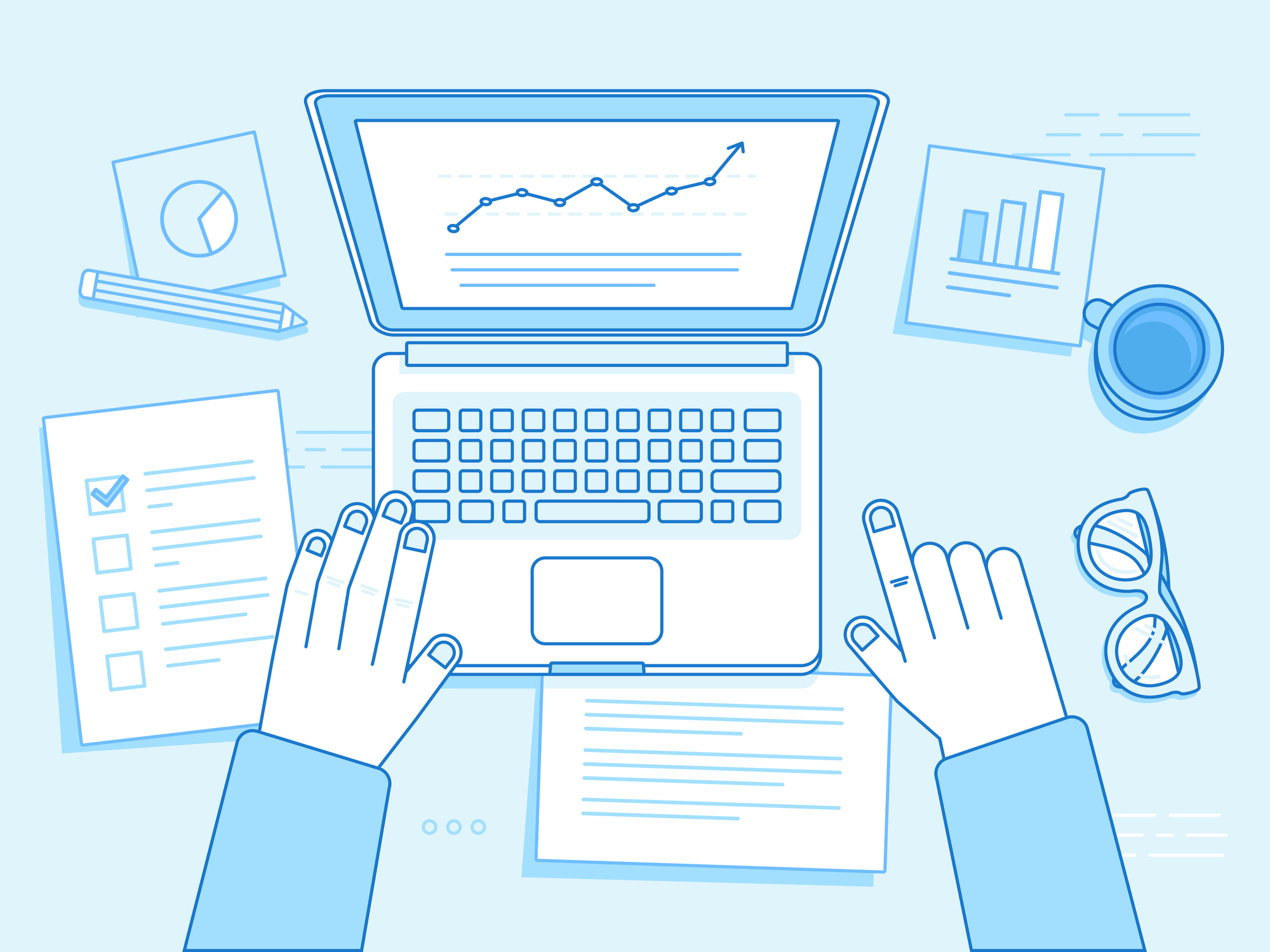 How to Build an Effective 'Standard' Resume
Your first impression to many hiring managers, HR and recruiters begins with your resume…
May 1st, 2017
Content to Include in Your Resume
It is important to delight them with a clear outline of your experience articulated in as few impactful words as possible…
August 3rd, 2018