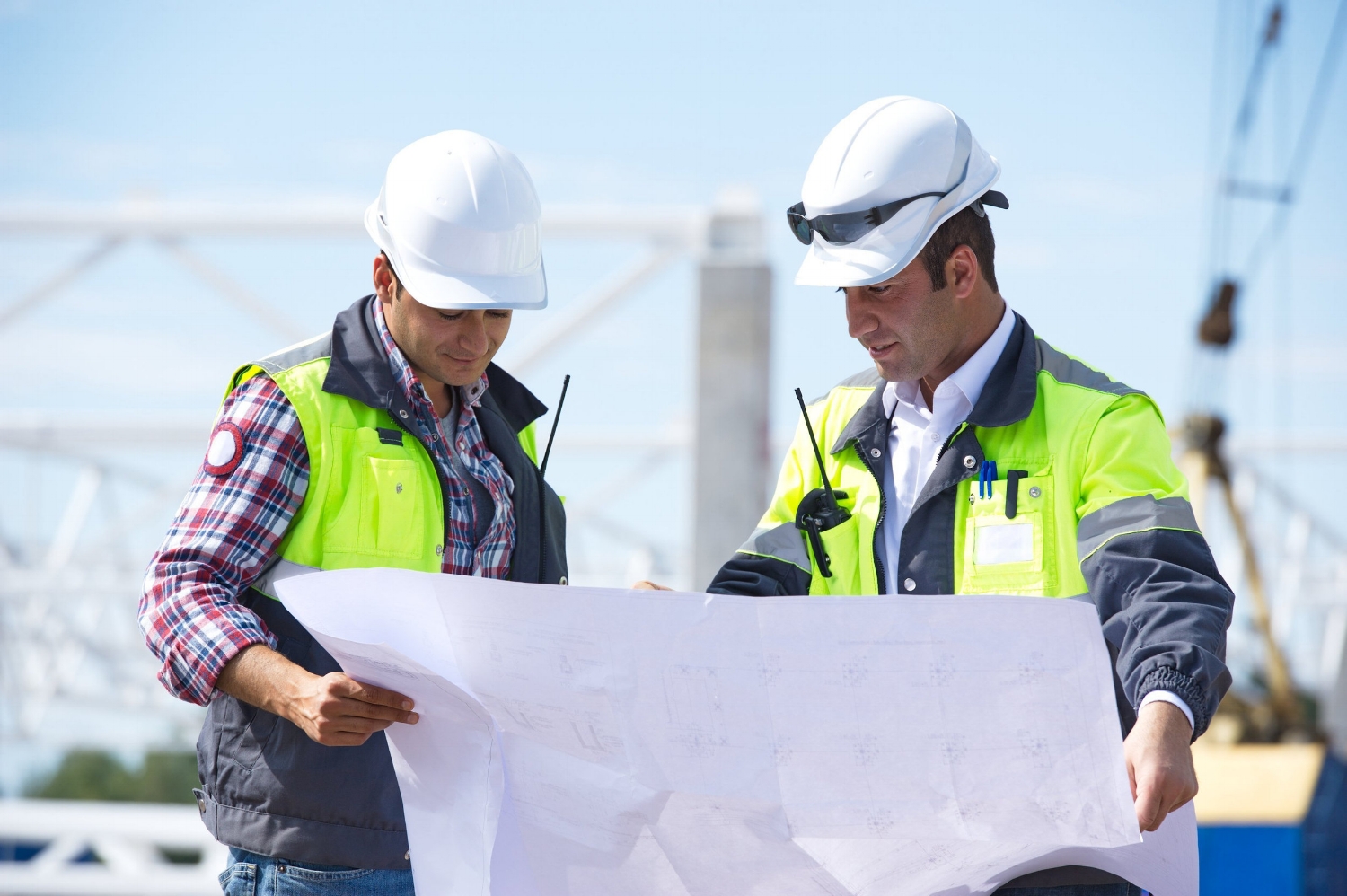 Superintendent job for large HVAC/Plumbing Contractor
We are a large growing mechanical contractor that works on many medium and large commercial hvac and plumbing projects. We are hiring for a Superintendent to grow within our organization.
This is a full-time position with great salary and benefits package as well as career-growth opportunities.
Responsibilities:
Overall Management of:
· Labor
· Coordination with other trades
· QC
· Safety
Additional Responsibilities include:
· Review costs
· Submit change-orders
· Ensure safe work-environment
· Calculate materials and labor costs
· Coordinate with suppliers
· Attend BIM coordination meetings
Requirements:
· Local
· Stable Work History
· Large project experience working on commercial, medical and federal projects
· 5+ Years of prior field superintendent experience in plumbing, piping, or sheet metal.
· Strong knowledge in: State and Federal HVAC and Plumbing Building Codes, QC, and OSHA Standards.