GROW YOUR CAREER IN A GROWING INDUSTRY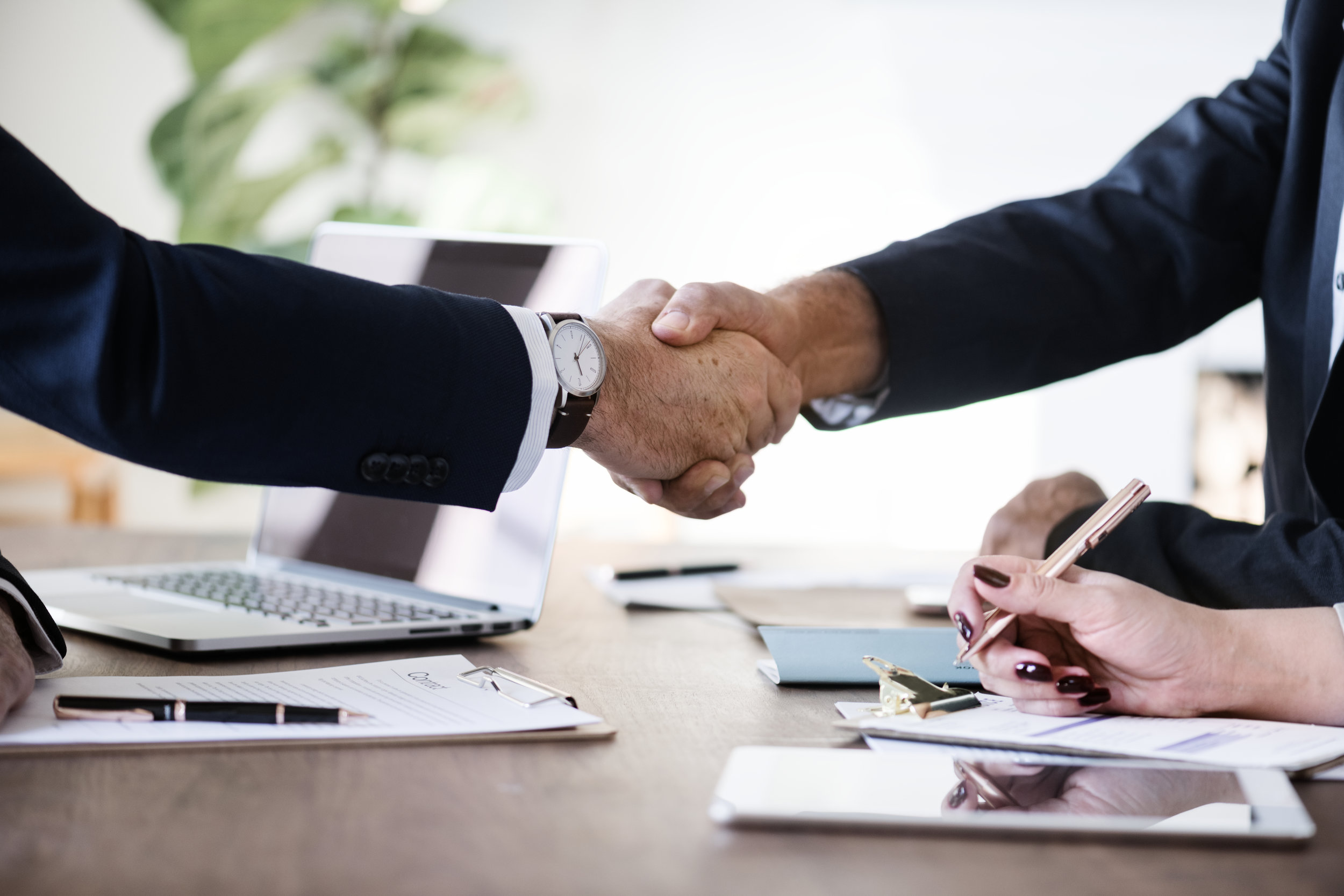 JOBS
Project Manager, Estimator, Detailer, Designer, Engineer, PE, Safety Manager, Preconstruction, Purchasing, Safety, Payroll, Service, among other roles.
The Estimators typically work with an on-screen take-off software to calculate accurate bid-estimates for upcoming projects. They are in contact with suppliers for best pricing and delivery information to improve accuracy of their quotes.
The Superintendents oversee all field labor, ensure quality control, and is well-versed on OSHA requirements. They coordinate weekly staff meetings and visit the on-site jobs frequently.
The project manager makes sure projects are completed on-time and under-budget. They manage the schedule, budgets, and submit change-orders and RFI's, and build relationships with general contractor, owner, and other trades.
MEP Drafters ensure all safety requirements are being met (OSHA). They are contact with the authority in control of the projects and the local municipality (when needed). They also closely examine project changes.
Field Operation Administrators/Coordinators provide administrative support, coordinate and assist with construction schedules, and review projects' expenses and costs.
INDUSTRIES
Industries include commercial plumbing, piping, sheet metal, chilled water systems, boilers, controls, and hvac service departments among others.
PROJECTS
Work on ground-up construction projects ranging up to $50 million for the mechanical/plumbing systems. Construction projects include Design-Build and Plan-Spec projects, as well as TI's, Special Projects, and Service as well. Buildings are often high-rises, mid-rises, hotels, hospitals, schools, airports, stadiums, among others.
Hospitals have unique med-gas, clean water, and sanitary requirements.
Stadiums are great projects with often short timelines.
High-rise projects include commercial, hotel and multi-family high-rise projects up to 60+ stories.