Self-Care and How to Lead a Healthy Lifestyle
Hannah Solomon | May 22nd, 2019
Plenty of people, including myself, are guilty of making the wrong decisions during the work week and the weekend. As much as binge-watching the latest Netflix show sounds like a good idea, it is never a good idea. Creating a healthy life and work balance is a struggle that seems to never end. Most people spend their time after work laying around and watching television or cramming as many activities they can into a short 3-hour window because it's their "free-time."
According to The Atlantic, the average amount of time Americans spend watching TV is "more than 7 hours and 50 minutes per household per day." With the new age of YouTube, Netflix, Hulu, etc. these applications "have only cut about an hour per day." While television can be enlightening in some cases, such as the National Geographic channel, most of us are guilty of mindlessly watching countless episodes of Cops and reruns on the Investigation Discovery channel.
After a long day at work, here are a few ways to maximize your time, while also providing moments to wind down and rest your mind:
1.Workout. Exercising is a great way of causing your mind to slow down and is healthy for the body because it releases endorphins, which are chemicals that spark positivity.
2. Read. Delving deep into a novel or even a self-help book allows you to escape the trials of reality while also stimulates your brain. Here's a list of the top-selling novels of the year to help you get started on your reading journey: The Best Books of 2019 (So Far)
3. Meditate/Yoga. If you have a membership with your local gym, they typically offer free classes that are a package deal with your membership, such as Yoga and Zumba. With YouTube, there are plenty of free meditation and yoga tutorials to follow. Here is a link to one of my favorites: 60 Minute Yoga Class - Vinyasa 1 Beginner Flow
4. Learn something new. Try picking up a new skill. There is a plethora of hobbies to choose from, such as playing an instrument, painting, writing, and more.
5. Cook. It is incredibly easy to fall into the spell of eating out due to the high volume of fast food drive-thrus open until the odd hours of the night and their convenience and let's not forget the food delivery services that bring the fast food right to your front door. Try to prepare your meals at home. Not only is cooking a soothing practice, it forces you to eat at home (thus, you make healthier choices and you save money).
6. Clean. A clean space provides a clear mind. Additionally, nothing is better than coming home to a made bed and a spotless kitchen.
7.Turn your devices off - except for your alarm, of course. If you have an iPhone, there is a feature called 'Screen Time' that allows you to schedule downtime (which sets time away from apps), as well as tracks the activity of your day. You will still be allowed to utilize your message and phone apps to receive texts and calls, but social media apps will be locked.
8. Set a sleep schedule. It's important to have an ample amount of sleep to conquer your day. As per #7, shut your devices off at night to benefit yourself in the morning.
With implementing new processes, it's important to treat yourself. You don't have to entirely get rid of your usual habits. The methods above are only suggestions to improve your daily work schedule. Even a 30-minute mediation session each day is enough. Increase productivity, attain a new skill and wake up on time!
Check out our most recent articles: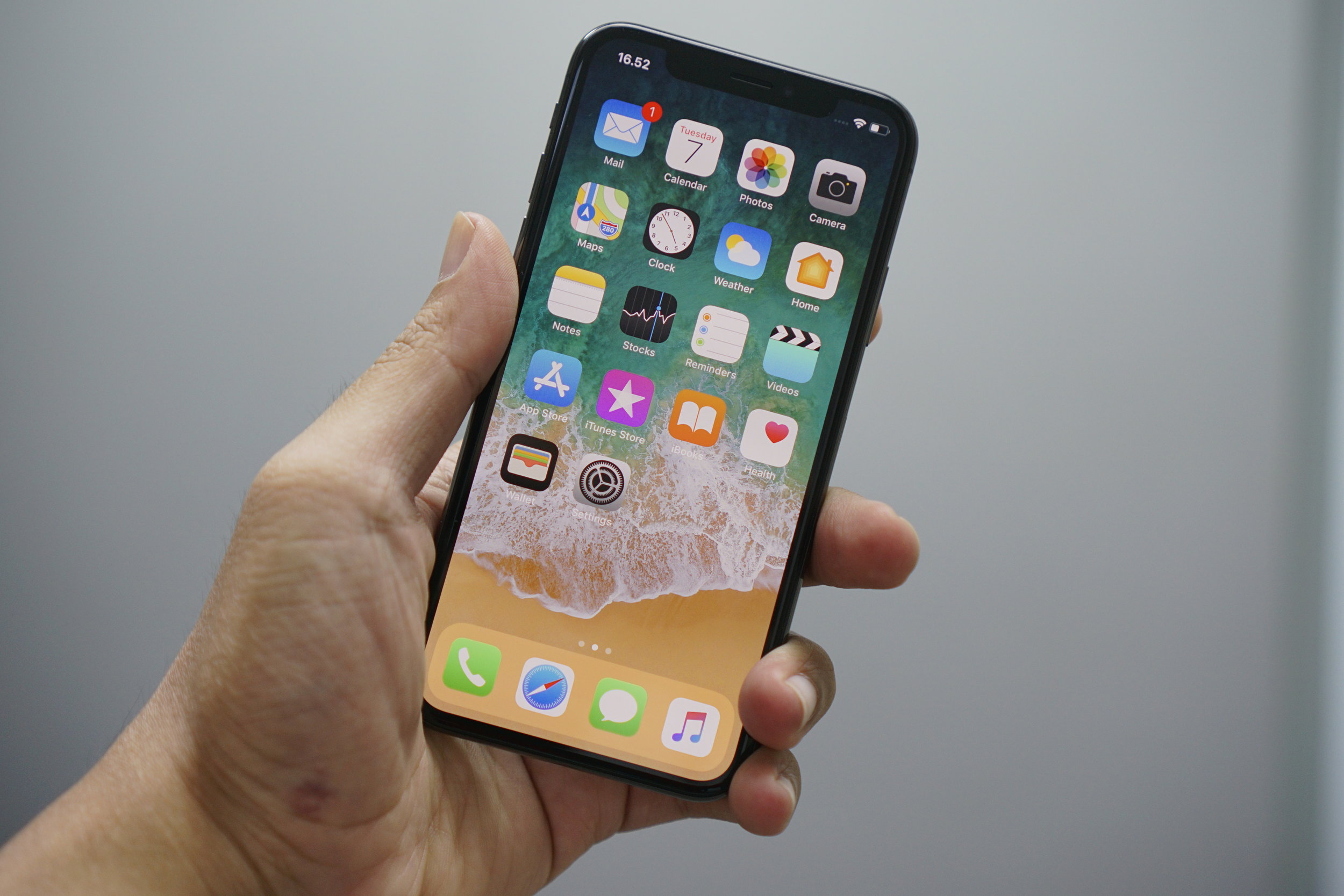 How the IoT Devices Are Changing Construction
Technology is changing the Commercial Construction world. Learn more about IoT devices and their positive impacts on the industry.
February 13, 2019
How to Unsubscribe from Job Boards
Job boards are great for finding you the perfect job with their in-email reminders, but how do you stop them once you're hired?
February 13, 2019
Follow our social medias below!