HVAC AND PLUMBING INDUSTRY JOBS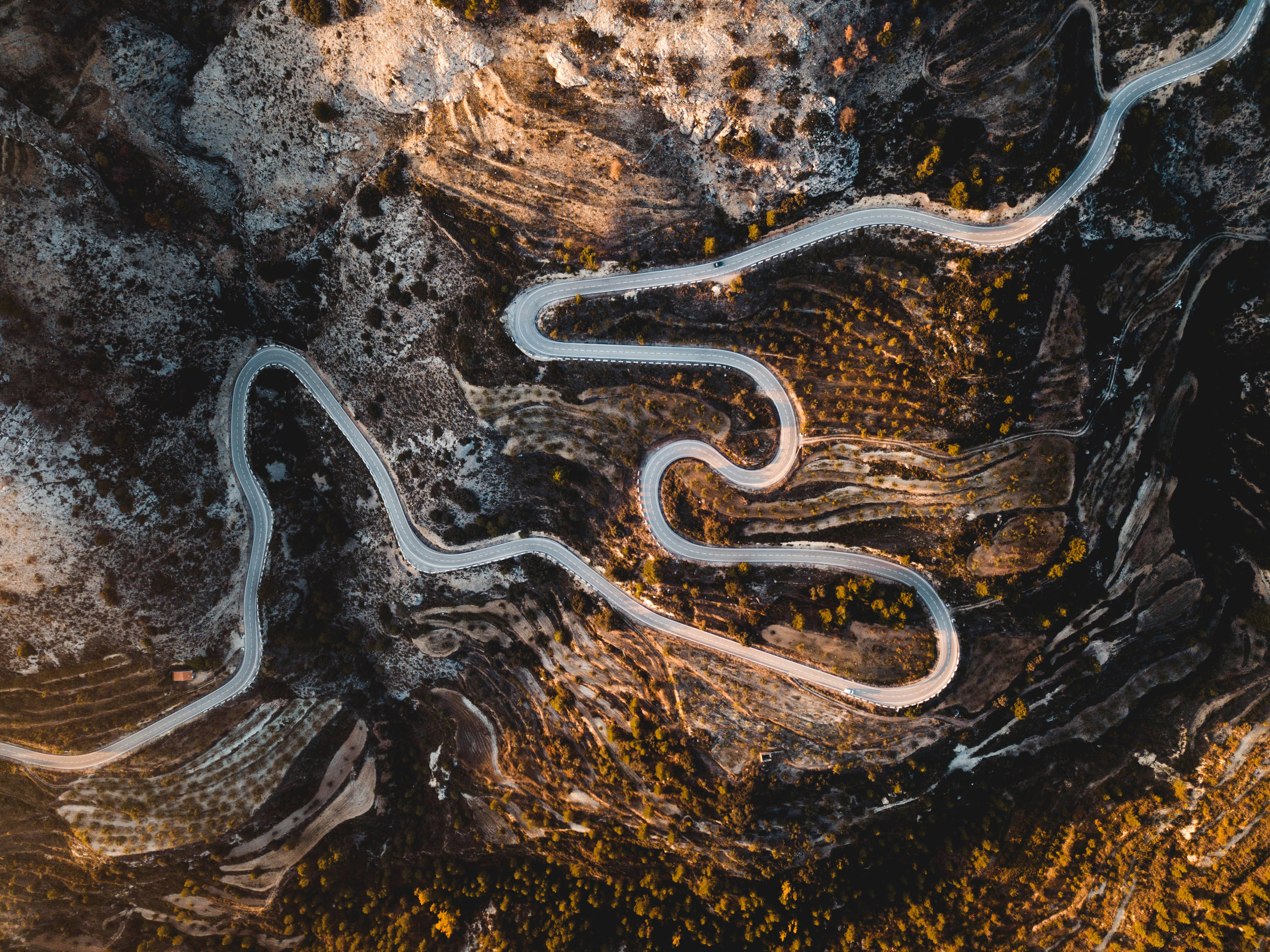 WHICH PATH SHOULD YOU TAKE?
Hannah Solomon | 10 January 2019
In the HVAC and Plumbing industry, there are several positions to consider. When deciding where you would like to expand your career, it is always best to know the details of each position.
-- Estimator - Chief Estimator
Estimators typically work with an on-screen take-off software to calculate accurate bid-estimates for upcoming projects. They are in contact with suppliers for best pricing and delivery information to improve accuracy of their quotes. This position requires you to be constantly be in contact with vendors and suppliers. Quickpen, Accubid, BlueBeam, and MS Excel are the standard software utilized in this career. Estimators can work their way up to become Chief Estimators and oversee the estimating team.
-- Project Engineer - Assistant Project Manager - Project Manager - Senior Project Manager
Project Managers work with Project Engineers and Senior Project Managers to schedule the project and ensure the project is completed on time and under budget. Additionally, they coordinate with Superintendents, Foreman, and Detailers to track time management and submit change-orders. Project Managers submit RFI's and gather pricing and delivery information regarding materials to guarantee on-time delivery and precise pricing. MS Project, BlueBeam, and Quickpen are the standard software utilized in this career. Project Managers can eventually become Senior Project Managers with viable, stable work experience.
-- Mechanical/Electrical Project Engineer - Senior Mechanical/Electrical Project Engineer
Design Engineers convene with the Chief Engineer and design engineer team to design the projects, while also meeting ASHRAE and ASPE standards and requirements. In order to ensure coordination and accuracy, Design Engineers must convene with Owners, General Contractors, and other Subcontractors. For design-work, design engineers usually work with AutoCAD, Revit, and Autodesk Fabrication. For calculations and engineering accuracy, they typically work with Trane Trace 700, Carrier HAP, eQuest, and EnergyPro.
-- Journeyman - Foreman - Superintendent - General Superintendent; Sheet Metal Superintendent
Superintendents ensure quality control, oversee all field labor, and is well-versed on OSHA requirements. They visit the on-site jobs frequently, coordinate weekly staff meetings to discuss projects, manpower, and any accidents that occurred on the job site, and order tools, materials, material take-offs, and equipment for the project.
-- HVAC Service Sales, Controls Sales, Building Materials Sales (Inside and Outside)
HVAC Service Sales requires you to sell HVAC service agreements to commercial clients, build and maintain relationships with contractors, vendors, and customers, enhance sales to meet the company's quota, and meet with sales team to produce the best plans for sales. Moreover, they make cold calls and finale sales with potential and pre-existing clients, monitor and update proposal logs, and track and manage sales goals. Must have proficiency in Microsoft Office.
Controls Sales is identical to HVAC Service Sales, but you're selling Controls service agreements instead.
Building Materials Inside Sales is focused on project materials. This position requires making cold calls and finalizing sales with potential and pre-existing customers, as well. The main goal of this position is to manage time and schedule to ensure materials arrive on time and under budget.
Building Materials Outside Sales manages several contracts, makes cold calls to potential customers, and allows time to meet with customers, as well. Must follow up with customers to guarantee the best prices for products and the ability to oversee sales for multiple projects.
-- Site Safety Manager - Regional Safety Manager
Safety Managers conduct on-site visits to supervise machinery use, crane lifts, suspension cords, and more. Must document recordings of visits and report inspections to clients, customers, and project managers and perform crisis meetings when needed. Conduct weekly and monthly meetings to go over all accidents/misconducts and report them to higher management and Regional Safety Manager.
-- HVAC Service Technician - HVAC Service Manager; Controls Technician
Service Technicians provide repairs, maintenance, and replacements. Must have the ability to identify discrepancies that may arise from the tools, vehicle, and equipment. Furthermore, technicians should be well-versed on the equipment they work on, such as HVAC and Controls systems.
-- Purchasing Agent - Purchasing Manager - Purchasing Supervisor
In the Purchasing sector, the sole requirement is to negotiate with vendors to get great materials under budget. Also, purchasing agents convene with estimators and project managers to obtain the correct amount of materials and pricings. Generally, purchasing agents have solidified relationships with vendors in the industry.
-- Detailer; BIM Coordinator - BIM Manager; MEP Drafter
Detailers meet with other designers, estimators, customers, vendors, and more to ensure drawings and designs are correct and coincide with the customer's guidelines. Typically, detailers utilize AutoCAD and Revit.
Whether you're early in your career/fresh out of college or just looking for a change, it's essential to know what you're signing up for. Be sure to reference this list when considering a change in career.
**Note: Also, consider which skill set you would like to partake in, such as Controls.
Check out these other articles regarding salary and relocation:
Construction Salaries in the U.S.
In this particular field, the salaries differ depending on location, job titles, etc. See how your salary compares in this competitive line of work…
January 2, 2018
What To Do When You Relocate
Are you thinking about moving to further your career? Here's what you need to know before you go…
October 29th, 2018
Share this article to your social media below!