The best practices to grow your career.
All Articles
Learn the best practices for improving your resume, LinkedIn, interviewing, accepting or declining job offers, among other things.
How the IoT Devices Are Changing Construction
Technology is changing the Commercial Construction world. Learn more about IoT devices and their positive impacts on the industry.
February 13, 2019
HVAC Service Technician Guidelines and Tips
Are you a HVAC Service Technician struggling to find the perfect job? Check out this article to find the best ways to make your resume stand out!
June 24th, 2019
How to Unsubscribe from Job Boards
Job boards are great for finding you the perfect job with their in-email reminders, but how do you stop them once you're hired?
February 13, 2019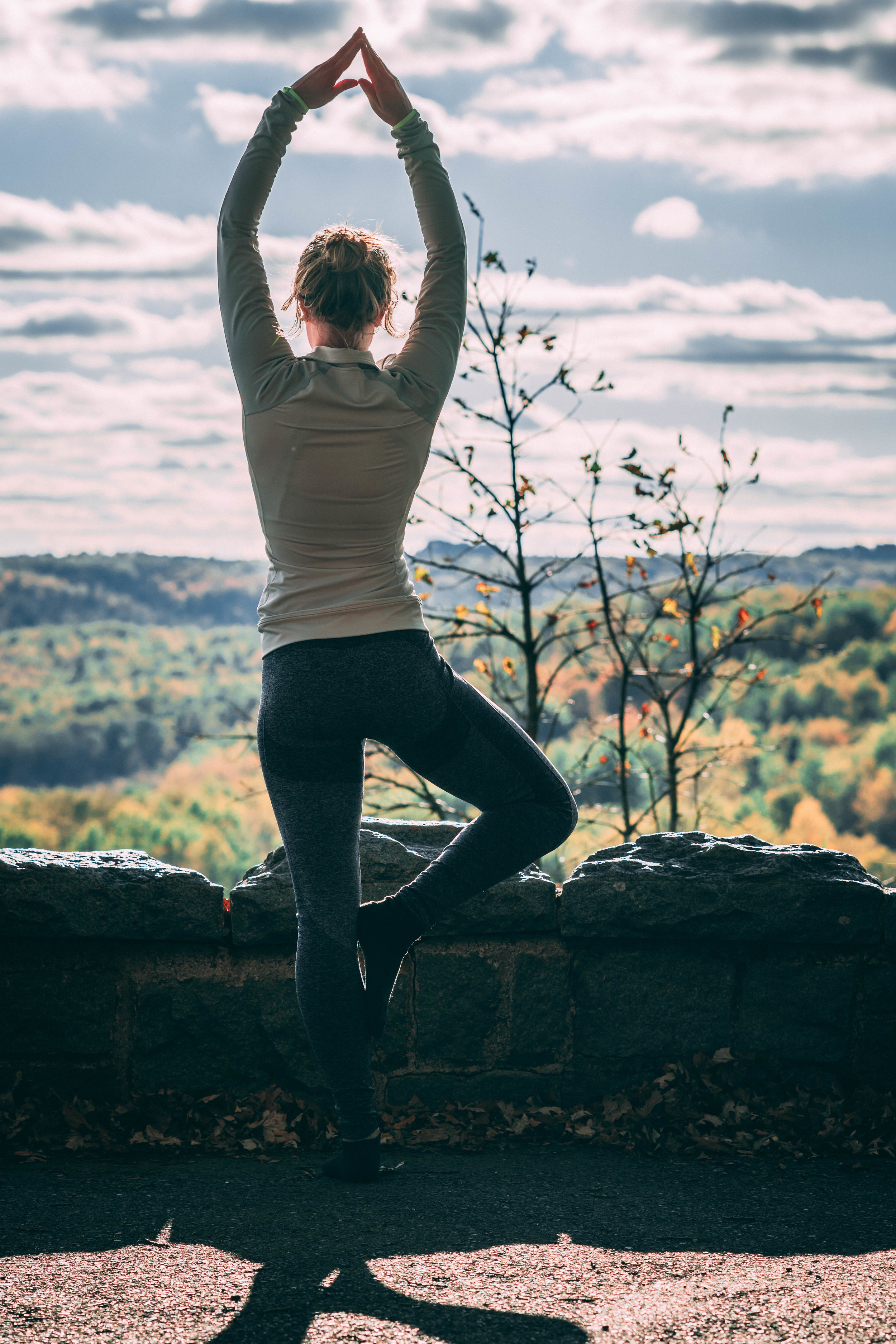 Self-Care and How to Lead a Healthy Lifestyle
Attempting to balance life and work is a feat most people struggle with. Check out this article to learn about different things you can do to make your life balanced!
May 22nd, 2019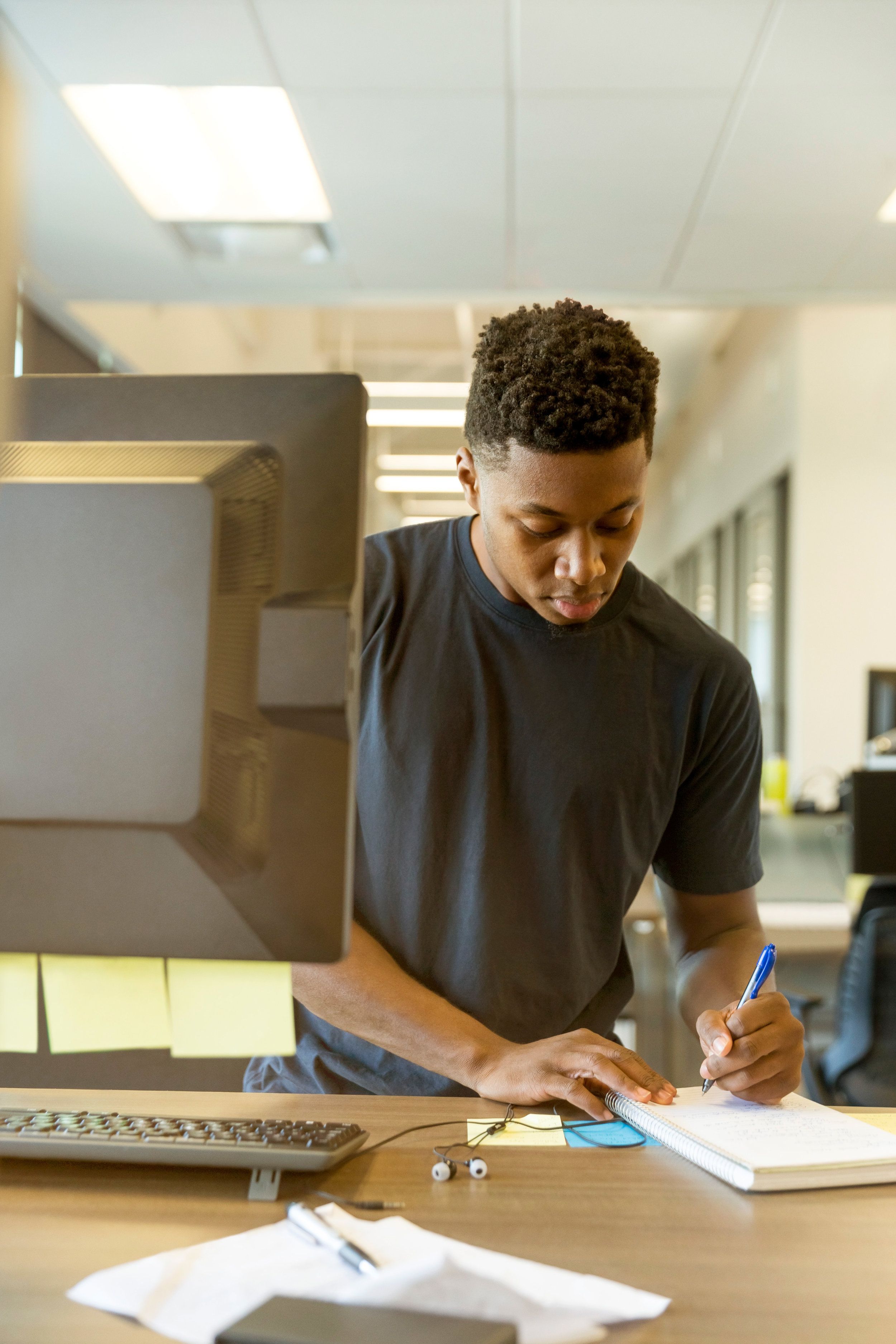 There's a hot, new tool on the market offering resume building services and cover letter building services, as well. With a plethora of templates, perfecting your resume has never been easier…
December 13, 2018
The Hiring Process (When Utilizing Recruiters)
Recruiters provide guaranteed feedback when it comes to hiring journeys…
January 17, 2019
Commercial Construction Salaries in the U.S. - How Do They Differ?
In this particular field, the salaries differ depending on location, job titles, etc. See how your salary compares in this competitive line of work…
January 2, 2018
Technology HVAC/Plumbing Project Managers Should Know
Project Managers have to be well-versed in scheduling software. Find out some of the tools Project Managers utilize to ensure their projects are run smoothly.
January 23, 2019
HVAC and Plumbing Industry Jobs
Want to learn more about each career within the HVAC and Plumbing industry? If so, this is the perfect article for you…
January 15, 2018
How to Conquer a Phone Interview
Phone interviews are very different from an in-person interview and there's a particular way to handle them. Learn more about how to nail your next phone interview…
February 1, 2019
How To Become a Morning Person
Waking up is a task of it's own. Find out the best tips to become a morning person…
November 5th, 2018
We recently updated the way you can search our available positions on our website…Have you checked it out? Apply today!
November 27, 2018
Why You Should Get Your Degree
The industry is rapidly becoming more competitive. With new graduates having experience and a degree under their belt, how will you market yourself as a better employee?…
November 7th, 2018
AHR Expo 2019…Why You Need to Be There.
If you specialize in HVACR, you don't want to miss this event.
November 21, 2018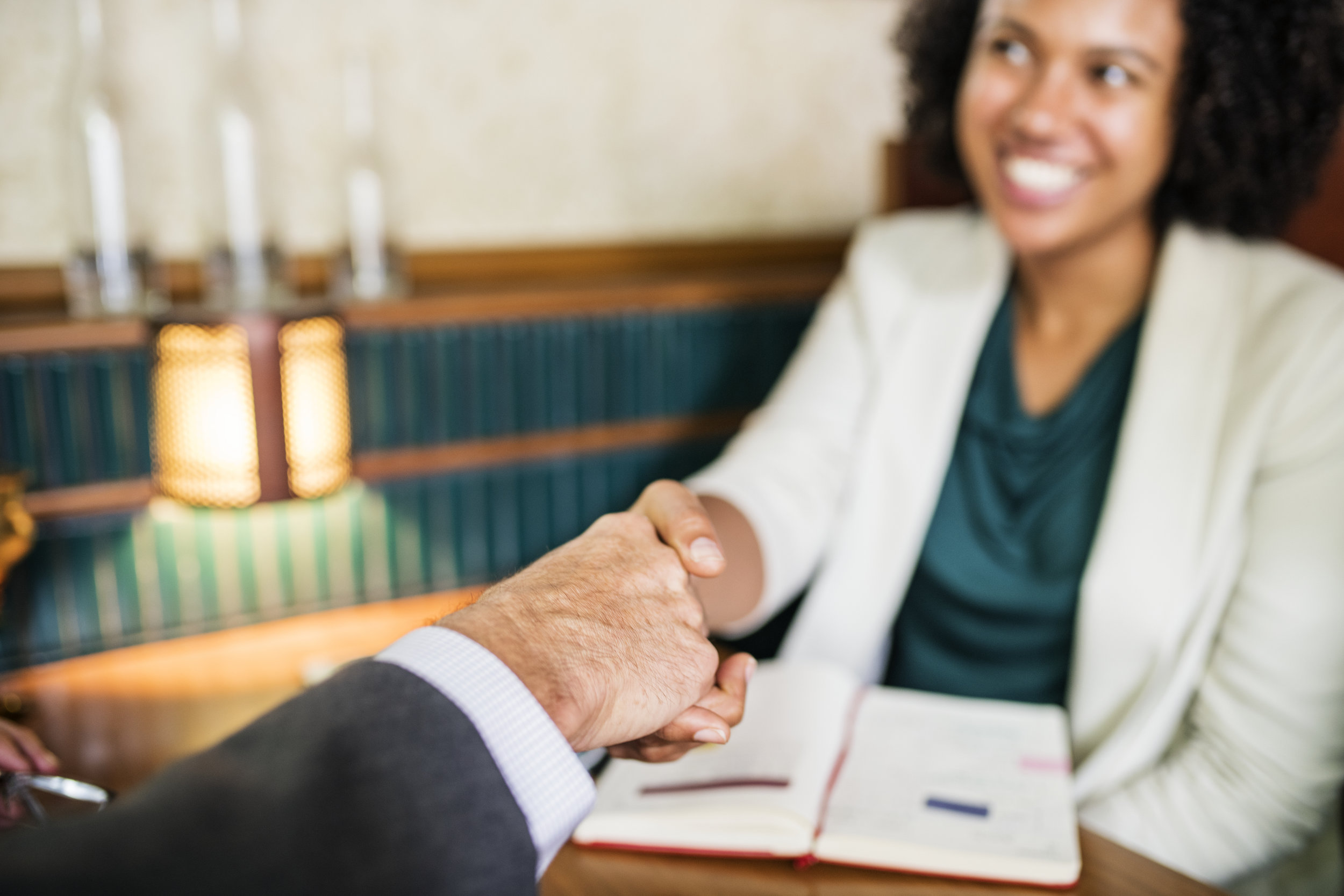 How To Tackle Common Interview Questions
Interviews are always a nerve-wracking process. However, with these helpful tips and tricks, you can get through any interview with flying colors!
November 29th, 2018
How to Stand Out on LinkedIn
There are over 701,000 LinkedIn profiles related to HVAC and Plumbing in the US…
August 17th, 2018
Must Haves and Things to Avoid
We have reviewed hundreds of resumes almost daily in the mechanical industry for the last few years…
August 10th, 2018
We receive around 300 resumes in our inboxes daily, and we are working on around 30 jobs at any one time. When we open a new resume, we are first looking for a reason to say "no"…
May 8th, 2017
As the commercial construction industry advances, higher education is becoming a prominent requirement for several positions…
October 31st, 2018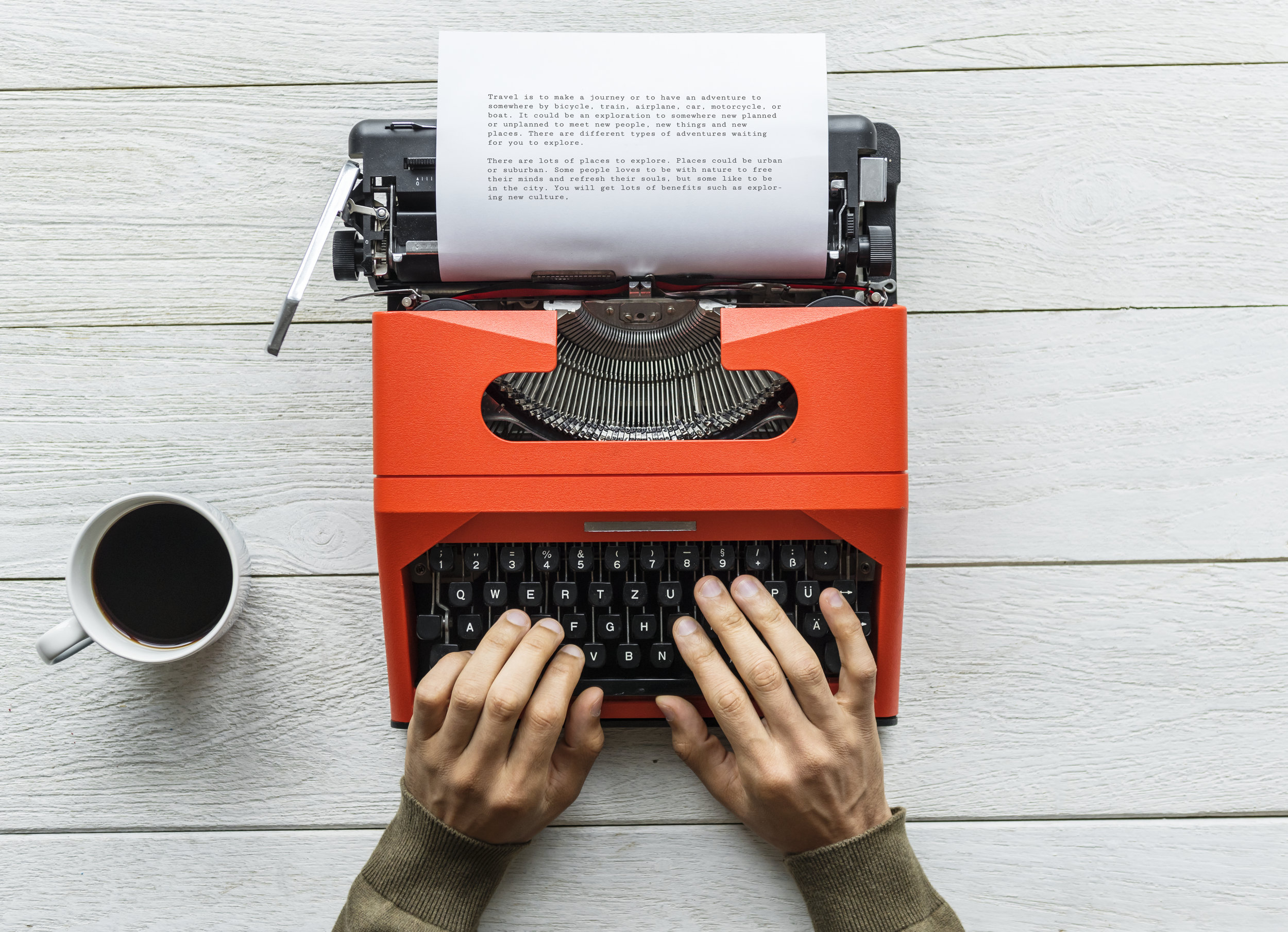 Content to Include in Your Resume
It is important to delight them with a clear outline of your experience articulated in as few impactful words as possible…
August 3rd, 2018
So, You Want to Quit Your Job…
Wanting to expand your horizons and further your career is never a bad thing! Discover the best ways to leave your job on a positive note.
October 31st, 2018
How to Build an Effective "Standard" Resume
Your first impression to many hiring managers, HR and recruiters begins with your resume…
May 1st, 2017
Green Building, BIM, and Climate Change
Help the environment one step at a time.
October 19th, 2018
What To Do When You Relocate
Are you thinking about moving to further your career? Here's what you need to know before you go…
October 29th, 2018
The Rise and Fall of the HVAC Industry
This industry is always changing, but there are ways to stay ahead and be aware.
October 9th, 2018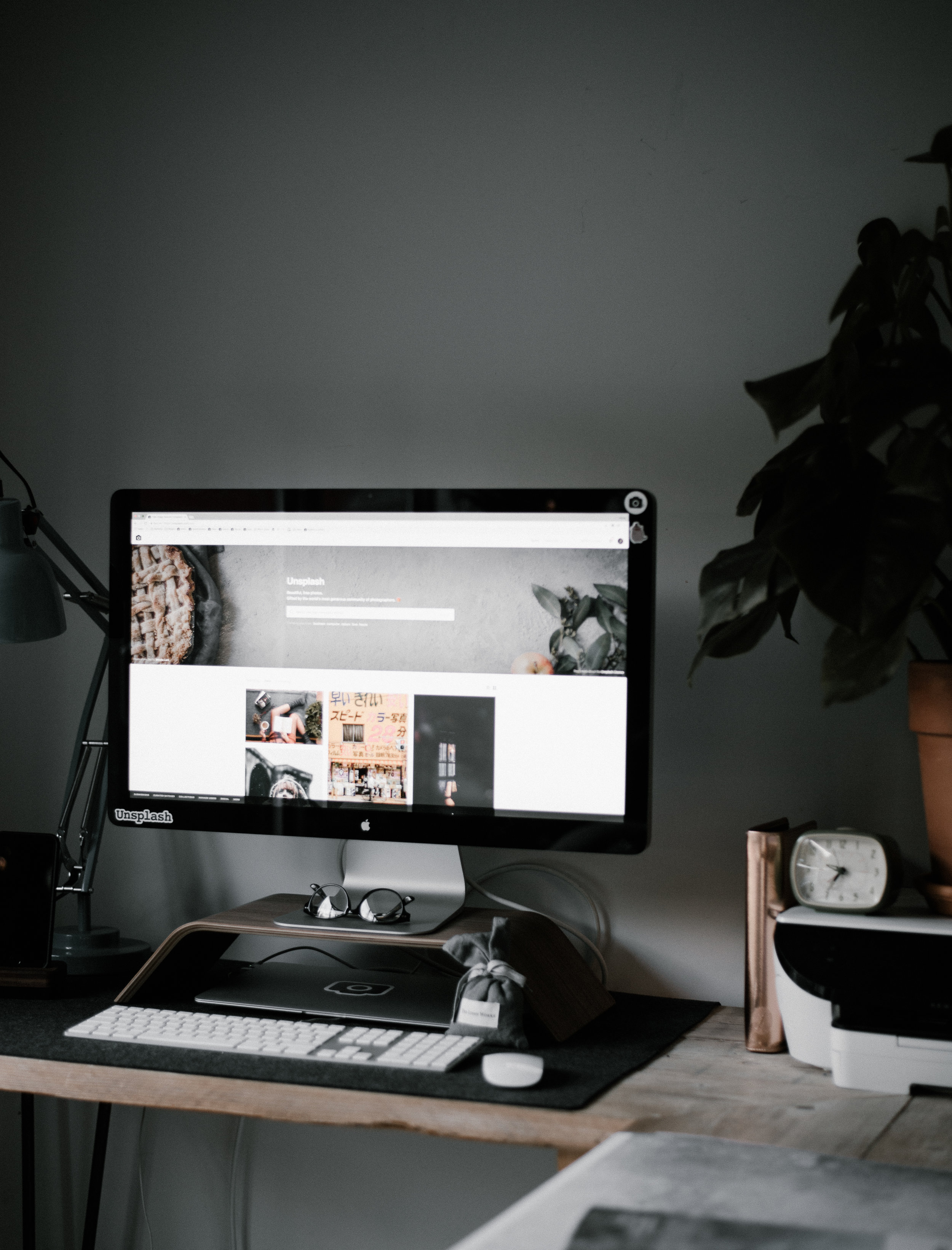 How to Prepare for a Skype Interview
Skype interviews can be tricky, but we have the best tips to help you prepare!
October 11th, 2018
Let Recruiters Do the Work for You
Landing a job can be tough, but with recruiters, it's made easy…
October 11th, 2018